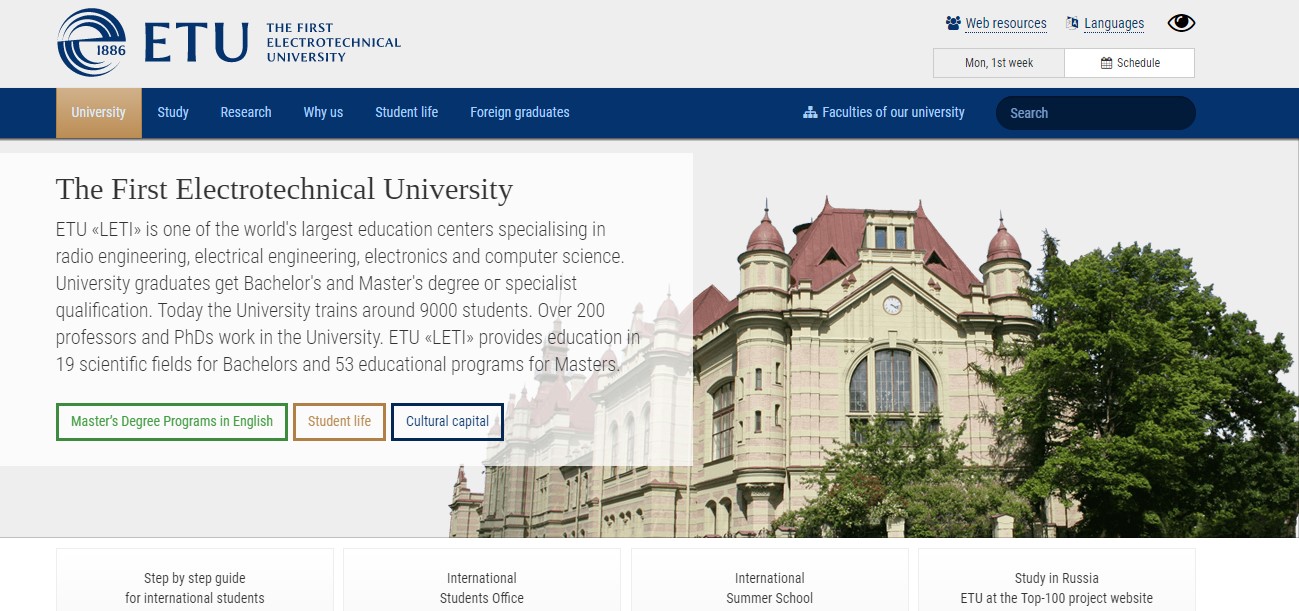 LETI university is located in the historic center of Saint Petersburg. St. Petersburg is a city and a federal subject of Russia. It is located on the Neva River at the head of the Gulf of Finland on the Baltic Sea. St. Petersburg is the northernmost among the cities of the world with over one million people, about 5 million people live here. St. Petersburg is the most Western and beautiful city. Special geographical position, wonderful architectural monuments, rich history and traditions make St. Petersburg one of the most beautiful and magnificent cities in the world!
Today St. Petersburg is one of the biggest industrial centers in Europe. Thousands  enterprises of electronic engineering, power engineering, ship building, mechanic engineering, electro-technical industry work in our city.
St. Petersburg is the biggest scientific center of Russia. There are more than 70 universities here. Every seventh Russian researcher works in institutions of science and education in St. Petersburg. Teams from Saint-Petersburg universities show best results on The ACM International Collegiate Programming Contest during many years.
The triangle of The Saint-Petersburg Electrotechnical University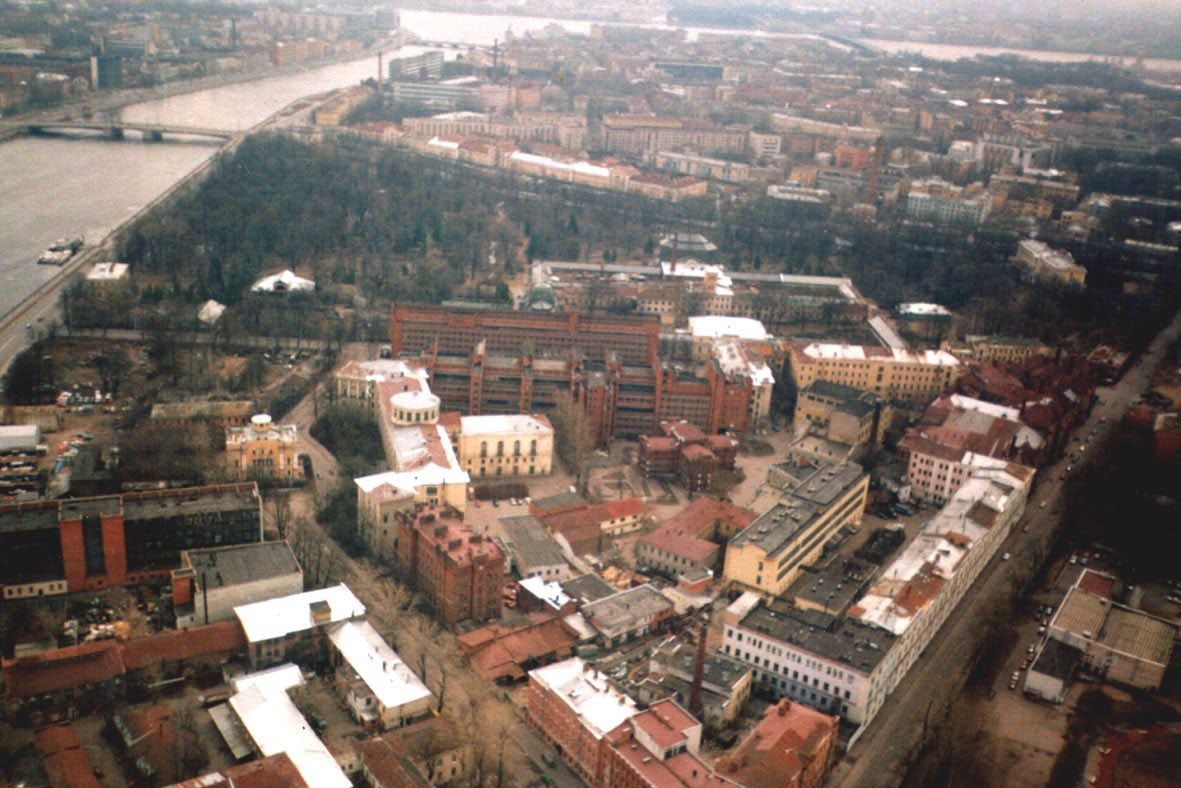 Visa
Step 1 – Obtaining the Visa Invitation
Decide what type of visa is the most suitable for your trip
It is quite possible that the chosen type of visa will differ from the exact purpose of your trip. For example, for a short-term business trip you can use a Tourist visa which you can get faster and cheaper than a Business one.
Apply for the appropriate Visa Invitation issued by a Russian legal entity (e.g. ETU University) or individual directly or through a reliable agency
Request the Visa Invitation and, if necessary, the delivery of its original
Step 2 – Getting the visa issued by the Russian Consulate
Contact the appropriate Russian Consulate in order to determine their requirements for obtaining a visa
In some cases, you will need to contact the Visa Centre instead of the Consulate.
Prepare the required package of documents and submit it to the Consulate
Collect your visa and check it to make sure that everything is correct
Step 3 – Registration of a visa in Russia
Visa registration can be performed either by your Visa Sponsor or by a landlord of the apartment/home where you are staying
It is necessary to register a visa upon each arrival to Russia during the day
If you are staying in a hotel, its administration should register a visa for the whole period of your stay there.
Hotels
Map with prices of hotels (3 nights, twin room) near LETI: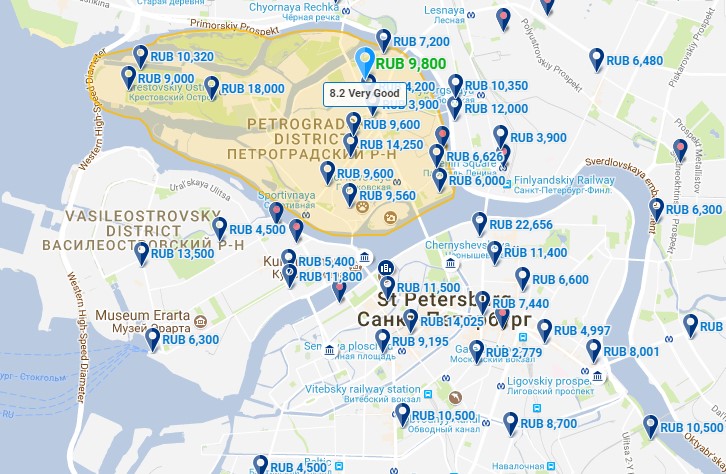 Andersen Hotel: appr. 60 euro per night for room:
About 15 minutes of walking from the LETI
Two metro station plus 15 min of walking from center: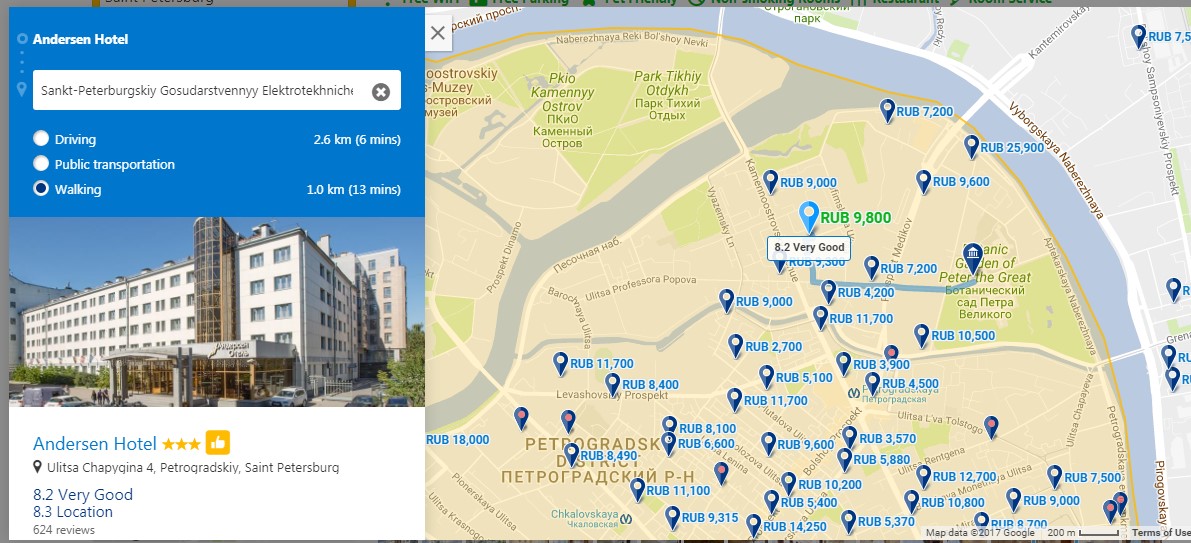 Guyot Business Botique Hotel: appr. 90 euro per night for room: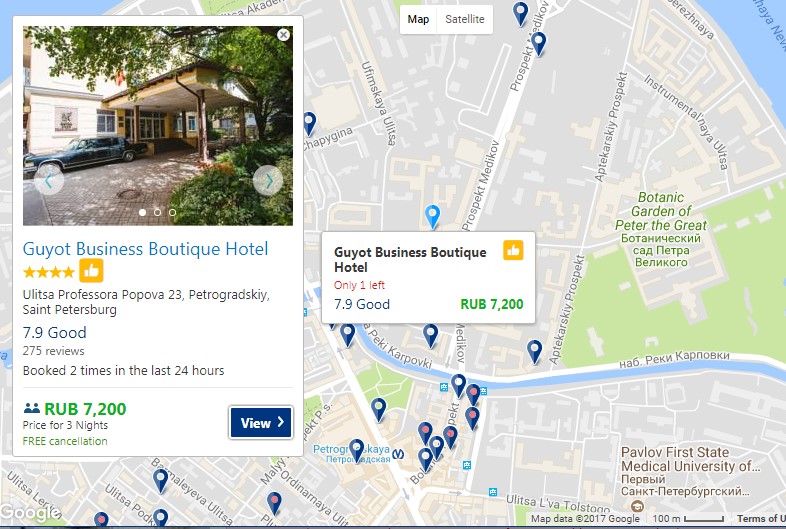 About 8 minutes of walking from the LETI 
Two metro station plus 15 min of walking from center: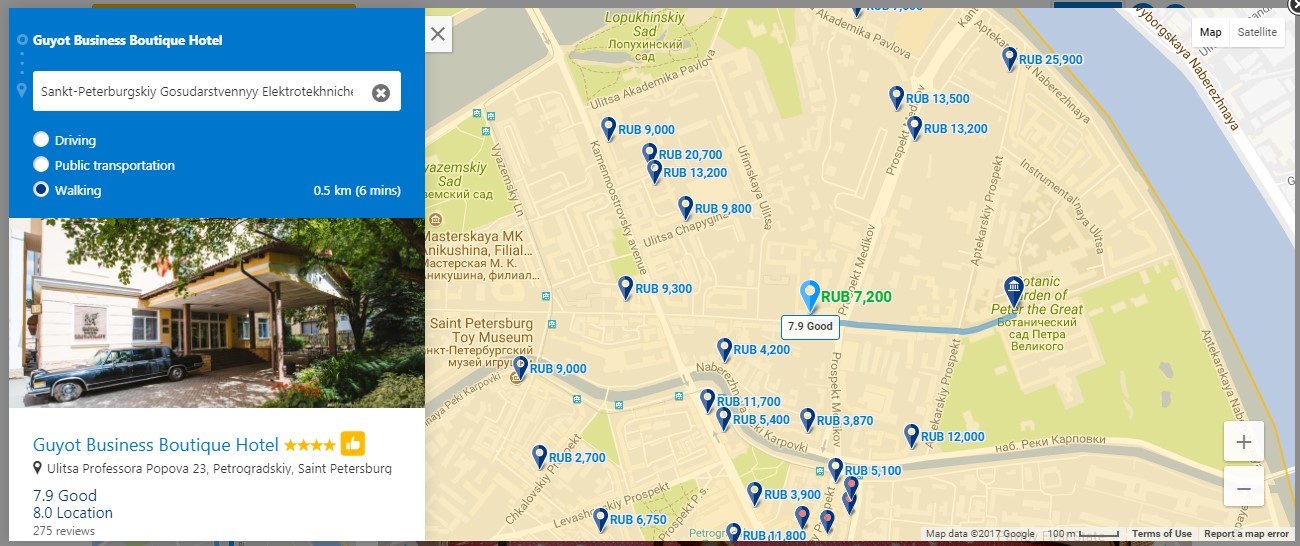 Transport from/to airport Pulkovo
1) at first: from Pulkovo to metro station Moskovskaya by 39 (or 39a) city bus (20 min):
Price of ticket: 40 rubles=about 60 euro cents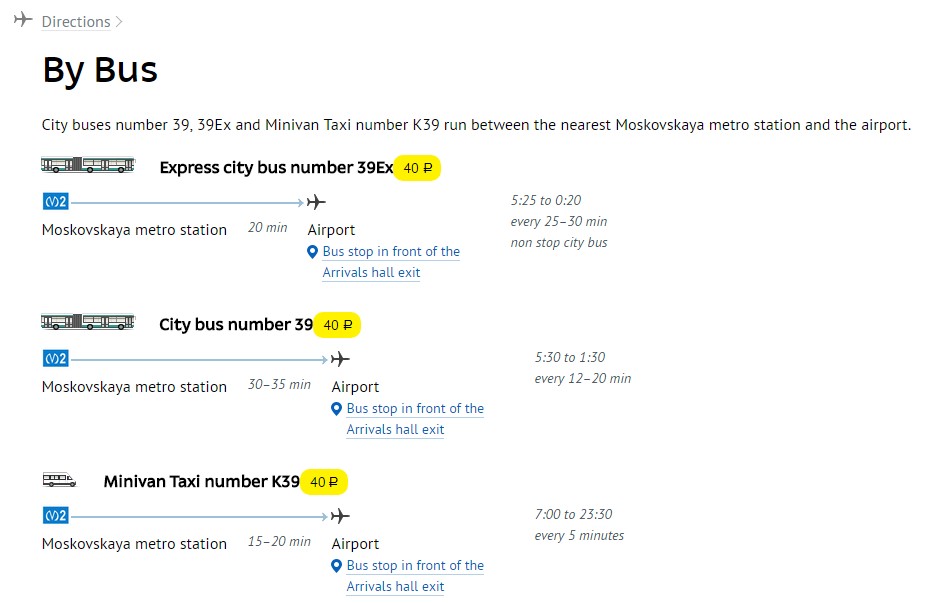 2) then from Moskovskaya station to Petrogradskaya by blue line of metro (25 min)
Price of ticket: 45 rubles=about 70 euro cents
Blue line:
To/from airport: Moskovskaya station ↔ Petrogradskaya station